How NFC-URL works


The key facts at a glance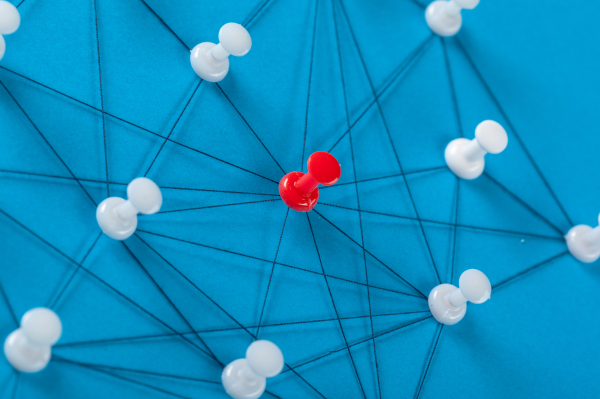 NFC-URL offers you an optimized link to your content: whether by a simple scan of a NFC tag or via QR code - your customers arrive at a single, digital place where all relevant information is provided: structured, efficient, sustainable and editable by you at any time.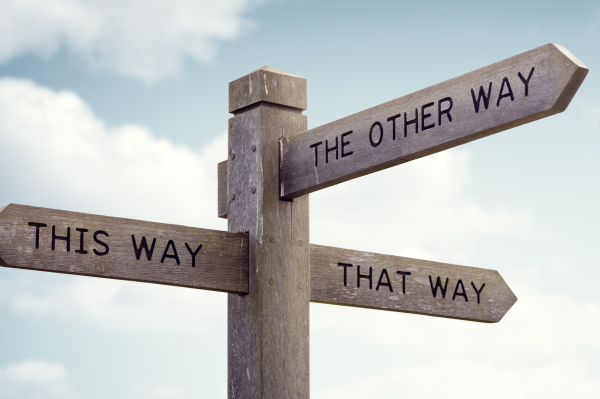 You can choose between different forms of redirection.

Targeting your customers, you can set up a simple redirect, avoiding tedious and error-prone typing of a hyperlink: Whether it's a link to your website, a PDF of your menu, videos on social media channels, or a form to make an appointment.
If you want to present multiple content, you can structure them in the form of tiles. It doesn't matter where exactly this content is located online and what kind of content it is.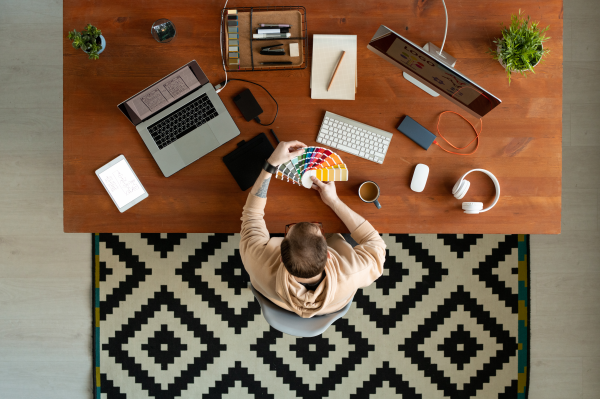 Within our web portal you can easily setup your links, define the type of redirection and change the links if necessary. You can design your personal landing page according to your wishes, for example with your logo or graphics.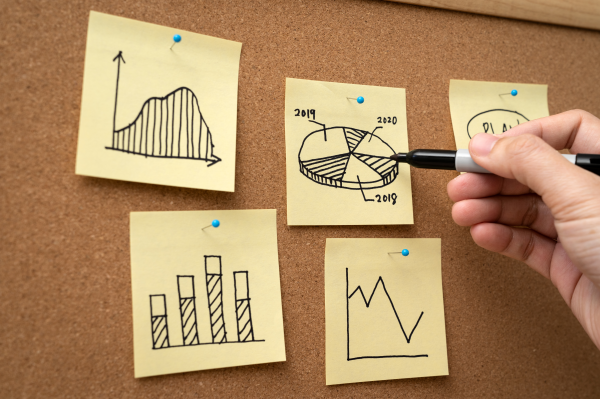 You want to know how often your customers have scanned your NFC-URLs? Check out the web portal to see the hits for different time spans.